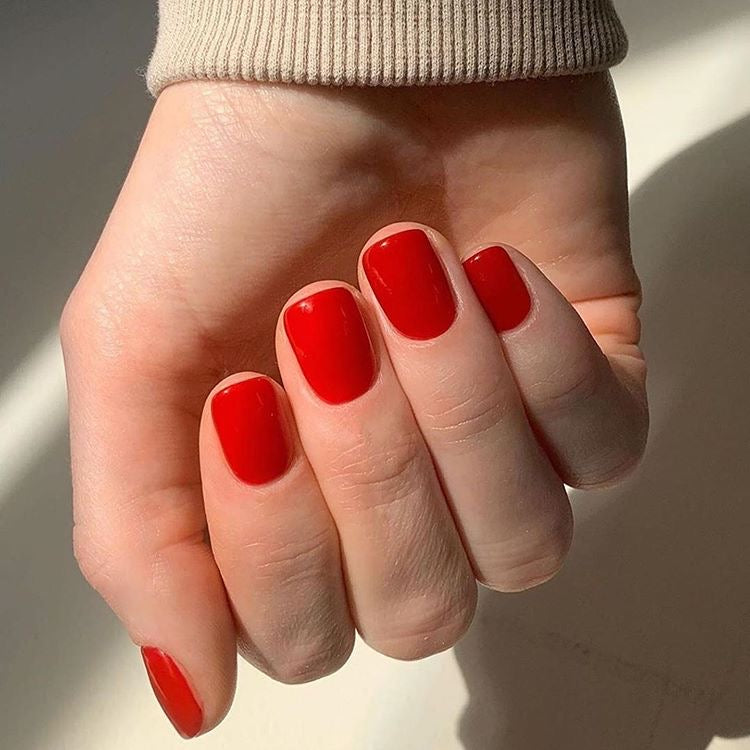 Taking care of your hands and feet is vital!  And we're here to help every step of the way with the best products and pro tips.  Start by keeping your hands looking youthful and feeling moisturized by wearing rubber gloves while doing dishes.  This prolongs the life of your mani and protects your skin from dryness.  
Your feet are your body's foundation, and they allow you to be mobile, active, and agile!  So, thoroughly cleaning (and drying) your feet daily with the proper cleanser and moisturizer is just the start of maintaining good foot health.  Applying HOOPLA Avocado Cuticle Oil regularly to your feet is the best way to maintain healthy feet!  Check out the best hand + foot care products.
Treatments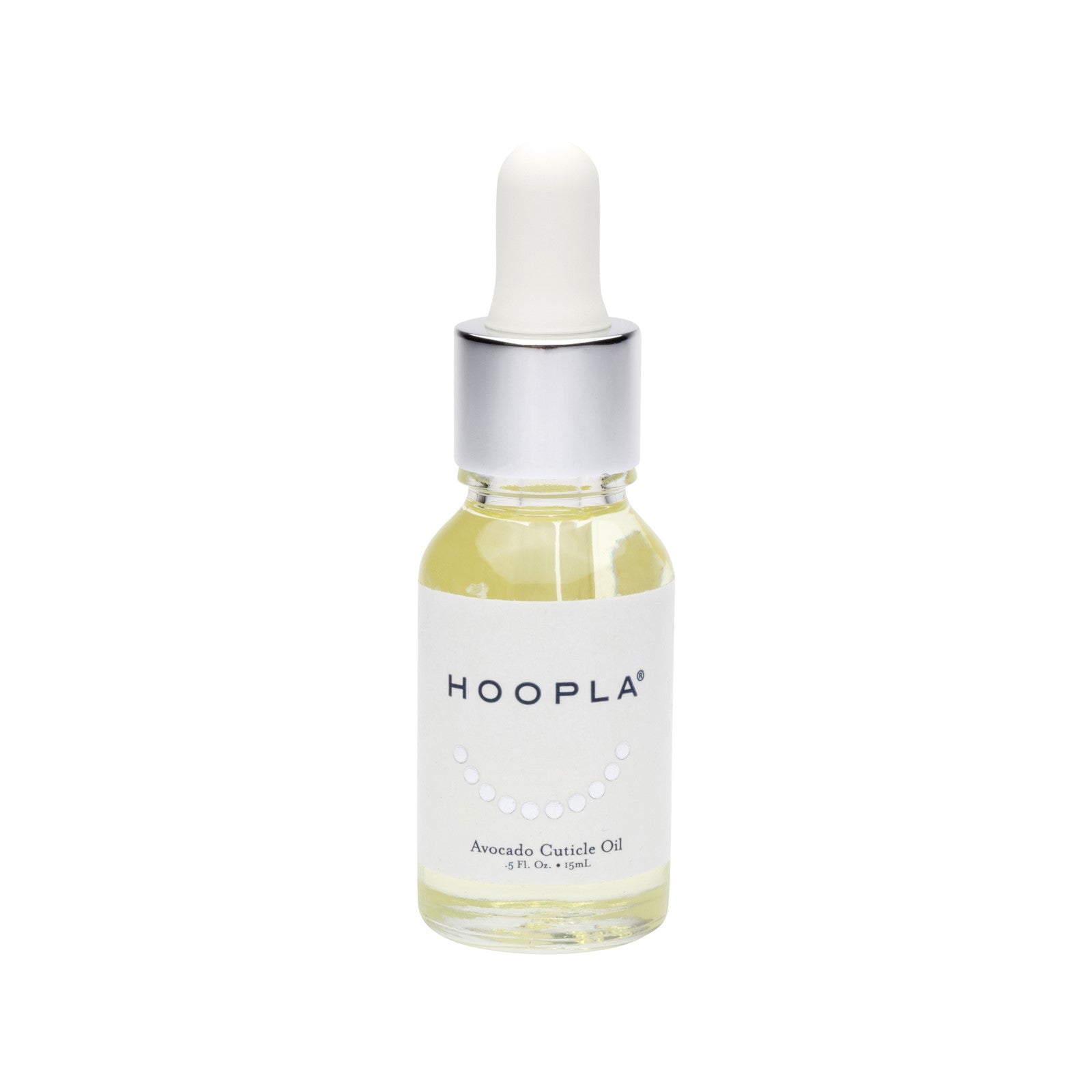 Green + Clean
HOOPLA is deeply committed to the environment and recognizes its role in creating a more environmentally conscious world.   When at all possible, we source earth-friendly products and utilize recyclable packaging.  HOOPLA Pocket Polish and Treatments are recyclable at most glass recycling facilities because they are 10+Free and do not contain harsh chemicals (check with your local recycling facility). From production processes to final product and service delivery, we are committed to partnering with like-minded groups and small-batch factories who believe in our environmental commitments.  
HOOPLA products are certified by Peta as cruelty-free and vegan.  Our products are NEVER tested on animals. Enough said.